Tagged:
system administration
Tweaking Photon OS to allow VS Code to connect to it over ssh
Configuring Portainer Community Edition on a newly set up Photon OS install with configuration data stored on an NFS share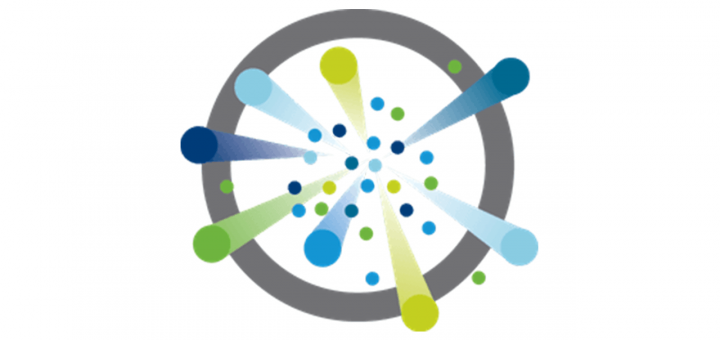 2
Simple walkthrough on getting up and running with Photon OS 4 as a host VM on VMware vSphere 7 to run Docker containers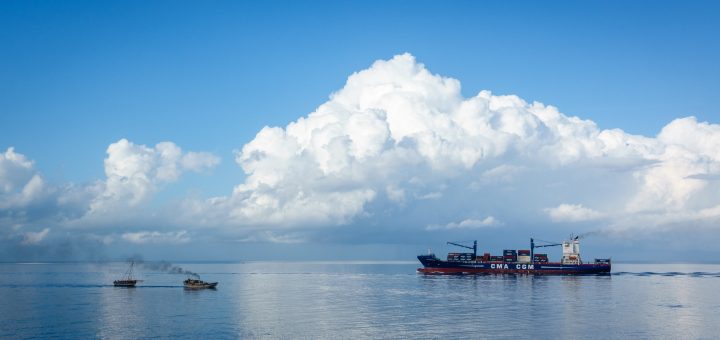 1
At work, I've been involved in projects over the last few years to deliver a private cloud experience to our users. One of the cornerstones in the latest endeavour has been to provide a...
Recently my trusty old main NAS, Teletraan1, started experiencing some problems. I figured I'd write down the issues and the process of choosing and setting up a replacement, to use as a background for...
OK, new blog and all. Let's test this baby out by reposting the only post that really got any traffic on my old blog, from back in March 2010: I ran across this issue...